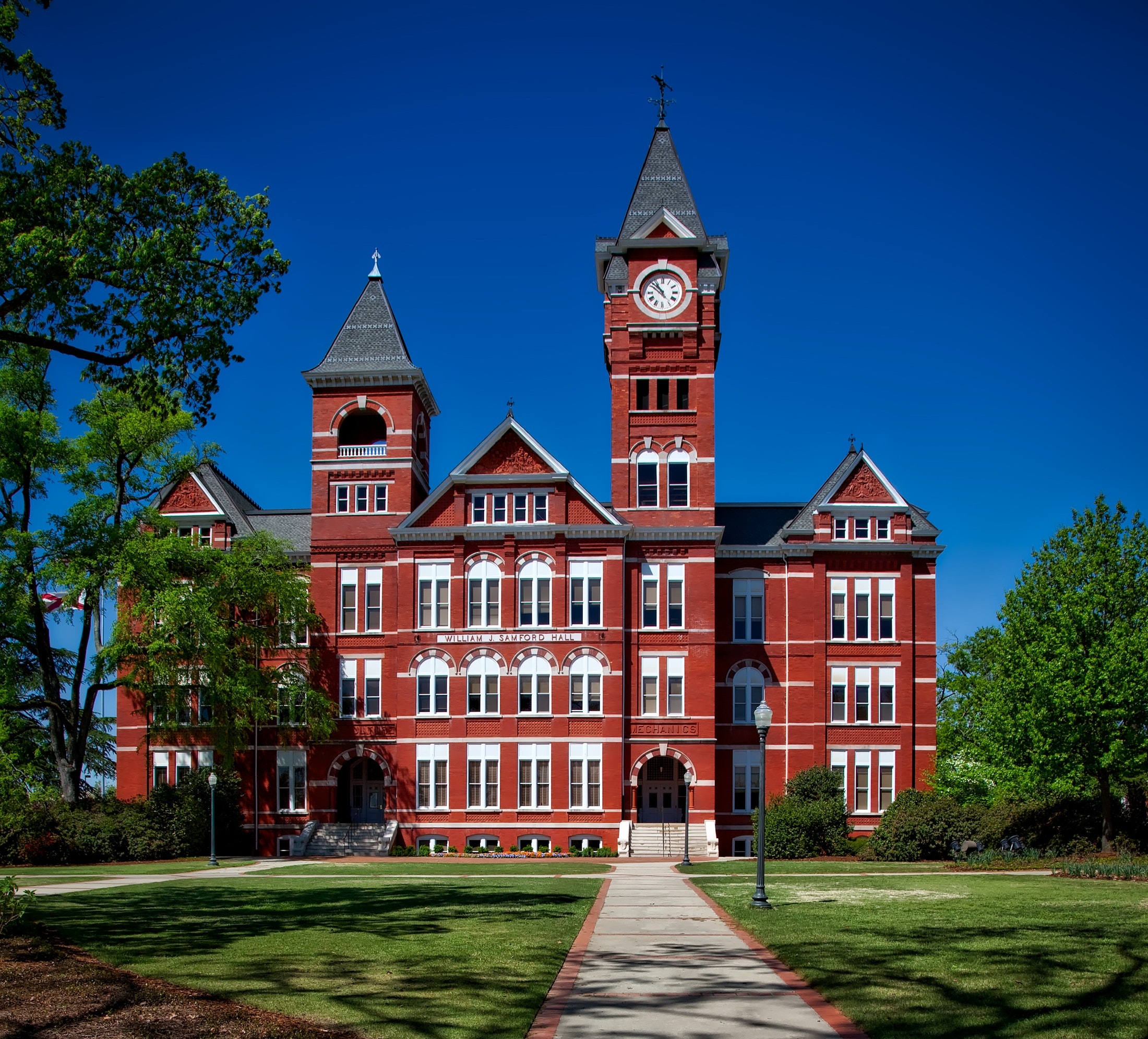 The UK is one of the top destinations for thousands of students across the world looking for a school to do their post-graduate studies or get their first-degree certificate. There are about 164 higher education institutions in the UK. So it's not enough to want to study in the UK, you have to know the factors to consider when choosing a university in the UK.
In this article, I discuss 6 things you should keep in mind when choosing a university in the United Kingdom for your studies, especially if you are applying from outside the UK. Putting these factors into consideration helped me make a decision I was happy with when I applied for my Masters degree.
1. Course of study
I understand that for some of us, deciding on a course of study for your first degree or post-graduate studies can be confusing and stressful, especially when you understand that your choice will affect almost every other thing in your life. So, if I must give you any counsel on this, I'll say;
i. Think of the future.
There are 2 things you should consider when thinking of the future.
Your career goals:
After your college education, you have an idea of the career you want to pursue… even if it is a vague idea. Your career interest can help you choose the right course of study.
Skills that will be in demand in the future/ after-school career opportunities:
Depending on a couple of other factors, your career interest may not be enough reason to choose a course. Go for a course that offers you post-study career opportunities. You can sieve through your options by asking if the careers the course you go for will be relevant in the future. Your education is an investment. There's no need to invest in a course that won't yield interest when it's time for you to get your returns.
ii. Evaluate your skills/ talents:
Sometimes, your skills and talents could be the pointers you need when choosing a course. If your talents seem to offer you a career opportunity, great! There's nothing wrong with choosing a course of study that will finetune your skills.
So let's say you now know the course you want to study, or the subjects you want to explore, the next thing is to search for schools that offer that course. Not every school will offer the course you want to study. A simple Google search will help you find a list of schools that offer the course you want to study, and alternative courses you could choose from.
I wanted to study Consumer Behaviour and Psychology. While researching, I didn't find a school that was offering a program with that name. However, I saw that International Consumer Behaviour was one of the modules under International Marketing at Sheffield Hallam University. So I went for International Marketing instead.
2. Course modules
Part of what influences the impact the course you study will have in your career are the modules that make up the course. When you have decided on a course of study, look through the modules that make up the course. It helps if there are particular subject areas you have on your mind when searching for schools. While looking through the modules, you could discover that the course you want to go for may not be the best course for your goals.
Secondly, compare modules offered by different schools for the course.
Some schools may offer slightly different modules for the same course. Those slight differences could make a lot of difference. So it's good to compare your options.
3. Course requirements
Now you have a course of study on your mind, you want to find out the requirements for getting admission to study that course. Different schools have their requirements. One of the primary criteria for getting admission is your educational background and performance. You can find out your potential school's requirements via their website.
If you are an international student, you may be required to take IELTS, TOEFL, or another English test to prove your English language proficiency.
4. Tuition fee
When choosing a university in the UK, the tuition fee is a major factor, especially for a lot of international students. This is because the pound sterling is one of the strongest currencies in the world, and most other currencies exchange at a lower rate.
School fees in the UK are not uniform. If money is a factor for you, you want to filter the schools you apply to based on their fees. You'll find very good schools with moderate school fees. (N.B.: Moderate in this context does not mean cheap, it means less expensive than others).
Some schools offer scholarships to international students. You can research to find out if the school you want to apply to has any scholarship offers open. If they do, then apply early. Asides from school-sponsored scholarship programs, there are organizations that offer scholarships (ex: Commonwealth, Mastercard, etc). Look out for them and apply early. Be sure to apply when you learn of any scholarship opportunity. The worse that can happen is that you will not get it. But if you get it, you'll be very happy you did.
5. Standard/ ranking of the school
The school's ranking is a major thing to consider before applying to a school because the factors considered when ranking a university in the UK influence your study experience and outcome. Some of the metrics used are entry requirements, student satisfaction, the quality of the school's research, and how their students perform after graduation.
You can find out how your school ranks via Google as well. Even if you want to apply to a school based on tuition fees, you should find out how well they rank. Since you'll be traveling thousands of miles out of your country for studies, you can as well go for one of the best.
Some of the factors
6. City/ location
There are different things to consider when discussing the city. Cost of living, weather, types of job offers, etc. UK's weather is interesting, and it differs across the countries.
Cost of living
As with any other country in the world, the cost of renting a house, transportation costs, and food prices differ across the country. Some counties in the UK support students by offering discounts on transport fares. Some stores also support by offering student discounts.
This guide on UK's most and least affordable cities may help you make an informed decision when filtering schools based on cities.
Weather
Did you know that the UK is made up of 4 countries- Scotland, England, Wales, and Northern Ireland? Scotland is the coldest, while the South of England is the warmest. If the weather is a concern for you, learning about the climatic conditions of your potential school's city could play a key part in your decision-making.
Types of jobs available
It could also be helpful to think of job opportunities prevalent in a city. Cities like Birmingham, Leeds, London, Belfast, Manchester, and a couple of others boast of more tech-related opportunities compared to other cities in the UK. But you don't have to be rigid about choosing a city based on common job opportunities available in that city. You can always change cities after school.
If you are applying to a UK university from Nigeria, then you should read this guide on how to get a UK study visa from Nigeria.