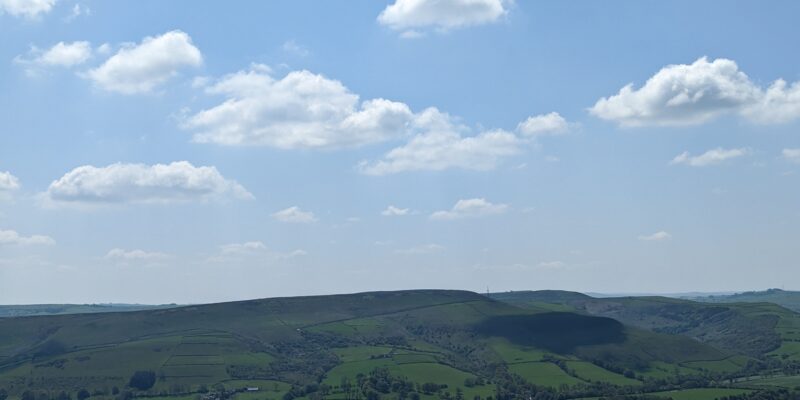 Miles & Waves is a do-it-yourself (DIY) travel blog that is passionate about travel and adventure. We strongly believe that exploring the world and experiencing different cultures is transformative, life-enriching and mind-opening; and everyone should have that opportunity without being limited by information.
Let me tell you a short story on why I started this blog.
I came to the UK as a student in 2022. The process of coming to the UK as a student involves getting a student visa (obviously, lol). But I didn't know much about the process of getting a UK student visa before I started applying, so I ended up making a couple of mistakes which cost me time, my peace of mind and a lot of money.
When I eventually got my visa and came to the UK, I shared a bit about the process and mistakes to avoid based on my experience on my Whatsapp status and Facebook account. Before the end of the day, more people than I could reply individually had reached out to me to ask me questions about my travel experience.
I answered as much as I could and even shared the questions I got and my replies on my status so I would not have to answer the same question twice. But the more I answered and shared those answers on my Whatsapp status, the more questions I got. Lol.
People wanted to know more than just how I got my visa. They wanted to know what they could expect when they travel, how to navigate life in a new country, cost of living, how to get a job, how they could travel with their family, if I thought it was better to study in the UK than to study in Canada, etc.
All these were valid questions and concerns. So, I started this blog to answer them and to help even people beyond my direct network, browse and find the right answers to their pressing travel-related questions.
As much as my personal experiences prompted me to start the blog, this blog is not about me. And since it is not about me, I understand that our travel aims, dreams and objectives are different. This is why I reach out to people with different travel experiences to share their stories, tips and advice on Miles & Waves so  you can learn from it, get the correct information and make better travel decisions.
On this blog, you'll find articles that cover visas and immigration guides, packing tips, destination inspiration, etc.
The goal is to provide you with the relevant information you need to plan and execute your  trips, independently.
So, whether you're a seasoned globetrotter or a first-time traveller, I gotchu and I look forward to helping you navigate the world and learning from your experiences too.
Welcome on board!