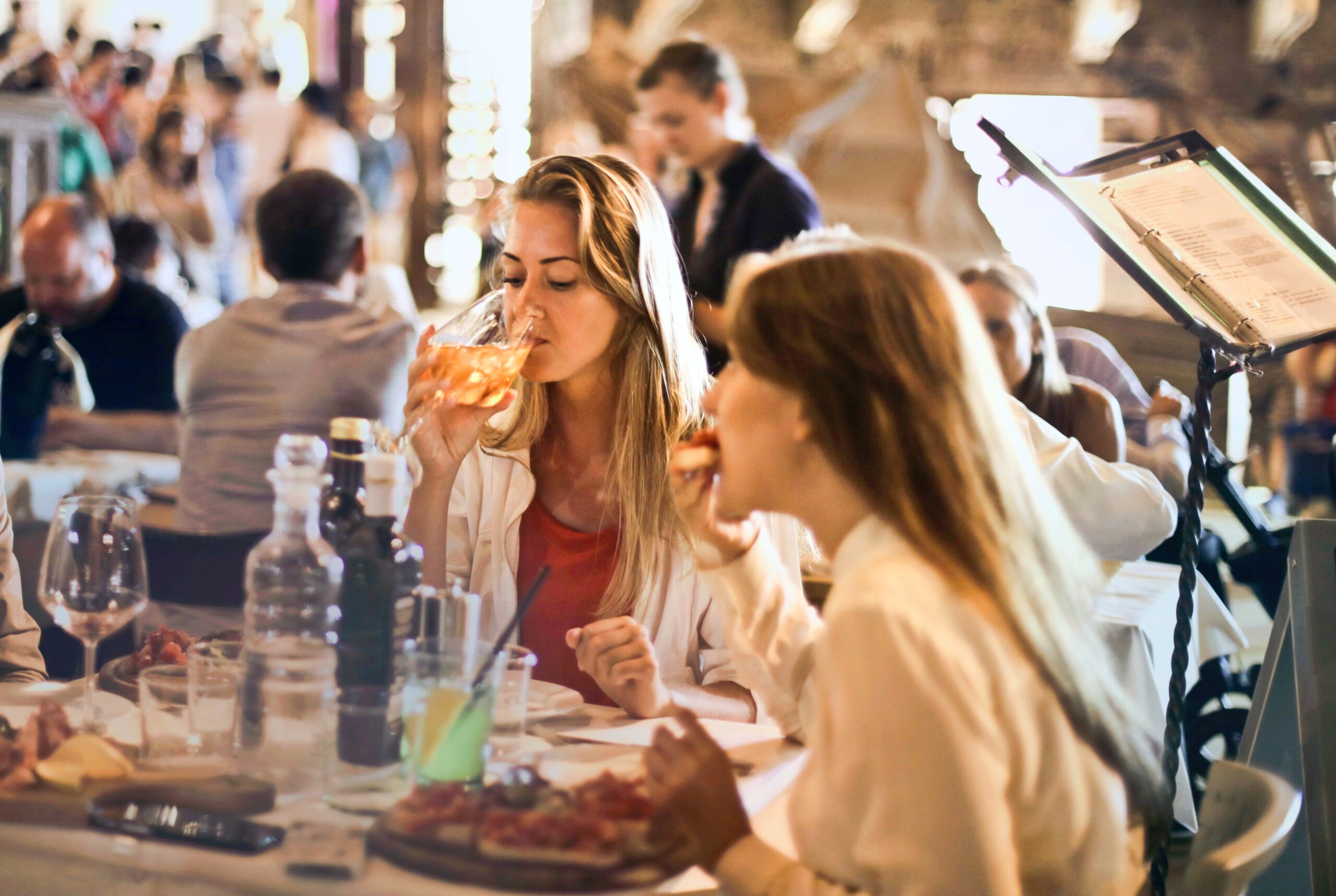 Looking for the best restaurants in Leeds? Then come along with me through this article. Let me show you some of the best restaurants you can visit when in Leeds. Vegan? Vegetarian? Meat lover? Seriously hungry? Or just looking for a fancy restaurant to hang out with your friends and family? Below are some of the best restaurants to check out in Leeds.
Best vegetarian restaurants in Leeds
Bundobust:
Bundobust is not your regular shmegular restaurant. It is the fusion of heritage and modern food lifestyle. The restaurant is best known for its Indian street food delicacies and craft beer. Everything on their menu is vegetarian or vegan?, even the beer is vegan. Bundobust brews her beer, so you can expect a unique beer experience when you order a beer there.
If you are not sure of what to try, you could try the vada pav, and, vada and turkey. Delicious! ?Their tasty kulfi, pancakes, and flija are great for breakfast. You can scroll through their Instagram page to find more options. 
The meals all come in small plates so you can explore more dishes. Most guests say that in addition to the terrific meals, they love eating here because the ambiance is great and the staff are polite, friendly, and always willing to assist. 
Find Bundobust at 6 Mill Hill, Leeds, LS1 5DQ. The restaurant opens every day and you can order online. But for the full experience, we suggest you visit the restaurant in-person.
Mango vegetarian:
Eating at Mango vegetarian will leave your taste buds wanting more. While the food is pricey, most customers say that it is worth the pay. At Mango, you enjoy the best meals with an exciting view of St James church. Mango prides itself in good service; appealing staff, homely decor, and mouthwatering meals. This won it a feature in the Good Food Guide 2020. The menu covers mostly southern Indian-inspired meals including chaats. Some foods you will find on the menu are vegetarian curry, the Indian Special Wrap coconut chutney, Pav Bhaji, and Peshwari naan. There is also ice cream, pancakes, and cakes for dessert. 
Find Mango at 12-14 Bank Street, Wetherby, LS22 6NQ.
Prashad:
Prashad is a great place to take your friends or visitors for an outstanding vegetarian dining experience. You know a restaurant is absolutely worth visiting when it's a finalist on Gordon Ramsay's cooking competition show and the only two-star AA and Michelin Bib Gourmand Indian restaurant in Yorkshire (not just Leeds). You want to know what else is exceptional about Prashad? They keep their menu seasonal. 
The 20-year-plus restaurant has a reputation for making the best vegetarian meals. It's almost hard to recommend a must-try for you guys because everything tastes great. But if you'll be visiting Prashad for the first time, then try their chaat, Lassan paneer tikka, paneer masala, and gujwari naan. You can't go wrong with these. 
Walk in or visit their website to book a table ahead. 
Find Prashad at 137 Whitehall Road, Drighlington, BD11 1AT. You can be assured that you'll enjoy every penny you spend here. 
Oh! I nearly forgot. Prashad also serves vegan homemade ice cream. A healthy way to satisfy your ice cream cravings, if you ask me?.
Best vegan restaurants in Leeds
Cantina:
This is one of the best all-vegan restaurants in Leeds. They serve good tofu, burgers, tapas, and street foods. Whether you are grabbing the loaded burger or settling for deep-fried mushroom arancini, Cantina promises you a surprising vegan sweetness. The dessert options are deep-fried Oreos or Bananas, covered in chocolate/ strawberry sauce. There are also varieties of soups like burger sauce,  Garlic Mayo, Habanero Hot Sauce, and Thai Sweet Chili. Book a table at Cantina today to fulfill your stomach's desires. Dinner time is the best according to customers. 
The opening hours are said to be unreliable and you may have to check ahead. 
Find Cantina at The Old Red Bus Station, 102 -104 Vicar Lane, LS2 7NL.
Knaves kitchen: 
It's all about vegan junk meals here. 
A calm atmosphere, great staff, and affordable prices are the perks that come with dining at Knaves kitchen. This restaurant has quite the reputation for making the best vegan junk meals you have ever tasted. Juicy burgers, chicken-style wings, loaded fries, name it; you will find it in the kitchen. Their menu is flexible so you want to check what's available for the day. You should check out the Dogging club on Fridays for a fabulous hot dog experience. 
Find Knaves kitchen at  Oporto, 33 Call Lane, Leeds, West Yorkshire, LS1 7BT.
Best Italian restaurant in Leeds
Whilst people continue to argue about whether spaghetti bolognese is truly Italian or not, you should walk into Riva Blu in Leeds to get your first/next taste of original Italian meals. Buon appetito!
Riva Blu:
For AUTHENTIC Italian meals, cocktails, and bottomless brunches, Riva Blu is THE restaurant for you. But it's not just the food for us. It's the ambiance, the decor, the wine, and the excellent customer service. It's every single thing! This Italian restaurant, located in the center of Leeds city believes in La Dolce Vita – the sweet life! It has an open kitchen, a cocktail bar, and an open-air terrace. The restaurant also offers a wide range of wines?. Come to think of it, is an Italian meal complete without good wine? NAH. You can also help yourself to some Italian gin and tonic, champagne, and non-alcoholic drinks.
Find Riva Blu at 11-12 Park Row, Leeds, LS1 5HD. You can check out their food menu on their site.
Are you visiting Leeds but would like to know what living in Leeds is like? Then read this article.
People also ask
Has Gordon Ramsay got a restaurant in Leeds?
Gordon Ramsay does not have any restaurant in Leeds. The only restaurants he has in the UK are located in London.
Are there Chinese Restaurants in Leeds?
Yes. There are dozens of Chinese restaurants in Leeds. Some are Home, Tattu, Sweet Basil Valley, Wen's Restaurant, Red Chilli, Crown Chinese, and Jade Dragon.
Can I find cheap restaurants in Leeds?
You can?. Humpit, Black House Grill on the square, and Falafel Guys are affordable restaurants in Leeds.
Does Leeds have a Michelin Star restaurant?
Leeds has Michelin-star restaurants one of which is Prashad which we earlier recommended as a great place to enjoy vegetarian meals. But there are others too, such as The Man Behind the Curtain, Home, Crafthouse, Ox Club, Black market, HanaMatsuri, and Dakota Grills.